Super Durable Finish (SDF) Powder Coating
Rainbow powder coatings are one of the only facilities in U.A.E that offer SDF powder coating on metal substrates.
SDF Super Durable Finish Powder coating is a series of heavy-duty premium grade polyester powder coatings, specially formulated to be used in harsh weather conditions and in areas where there is high probability of handling and mounting strains. It functions as a durable barrier while not compromising on color and texture as required by the client.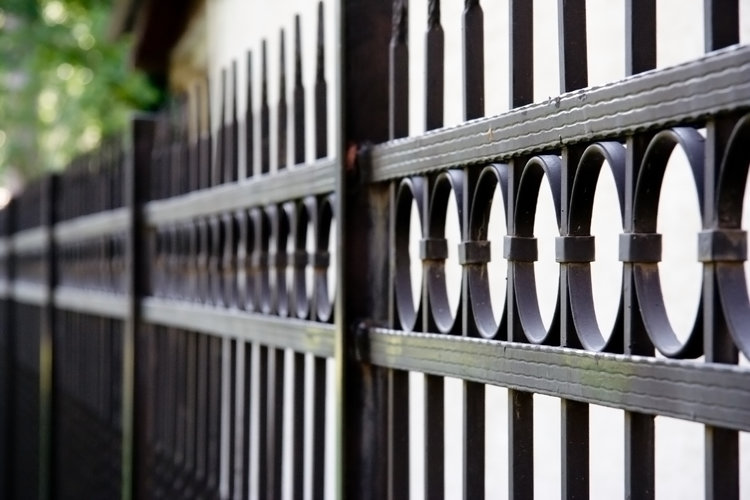 Finishes
The Super Durable Finish range at Rainbow Powder Coatings come in high gloss, semi-gloss and Matt finishes. We can also work out special unique colors in case you have a large quantity to be coated.
Life expectancy
SDF Powder coating has a life expectancy three times longer than regular polyester coatings.
Application Area
SDF Super Durable powder coatings are used where special environments where gloss retention and color stability are required in an outdoor environment. Best substrate for application is mill finish aluminium for the 25-year warranty to be applicable. The warranty is applicable conditional to substrate material, surface preparation, and application and maintenance procedures which are all done as per Qualicoat standards at Rainbow Powder Coating.