Marine Powder Coating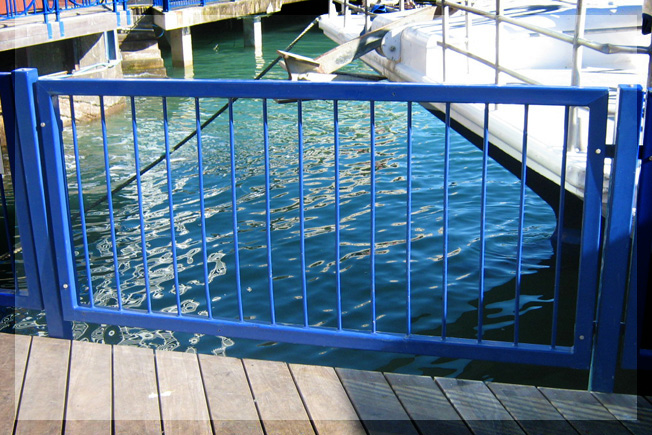 The term "Marine Powder Coating" covers a class of coatings all intended for use in the marine segment. It is the most ideal approach to shield marine parts and vessel apparatuses from saltwater corrosion. The fundamental components of air, water, sunlight, and salt are generally corrosive to metals in any marine condition. Utilizing powder coating to ensure your aluminum, steel, and other metal watercraft parts offer a predominant strong wrap-up. Rainbow Powder Coating perform this defensive practice in an environmentally friendly way to guarantee your materials are coated in a harmless way.
Marine powder coating is mainly applied for aluminum hulls, boat trailers, trim, brass, marine gates etc. Clear coating any marine brass work or copper fittings implies you can safeguard their sparkle and radiance of your boat's metals for much longer without steady buffing and cleaning. Marine Powder coating can likewise be utilized to shading rails and match other boat parts in different shades and tones. The finish of the coating is perfect and keeps going longer.
The quality of a powder covered metal will ensure complete protection to your boat and marine apparatuses in a wide range of climate. Powder covered surfaces are easy to keep up, also. We offer Marine Powder Coating Services by using our expert team who has prosperous industry capability and practice. To rendering this service in an effective way, our experts utilize advanced methods and offer the service at affordable rates.
Benefits
A High-Quality Finish

Impact Resistance and Durability

Flexibility and Chemical Resistance